How to apply for Medicare?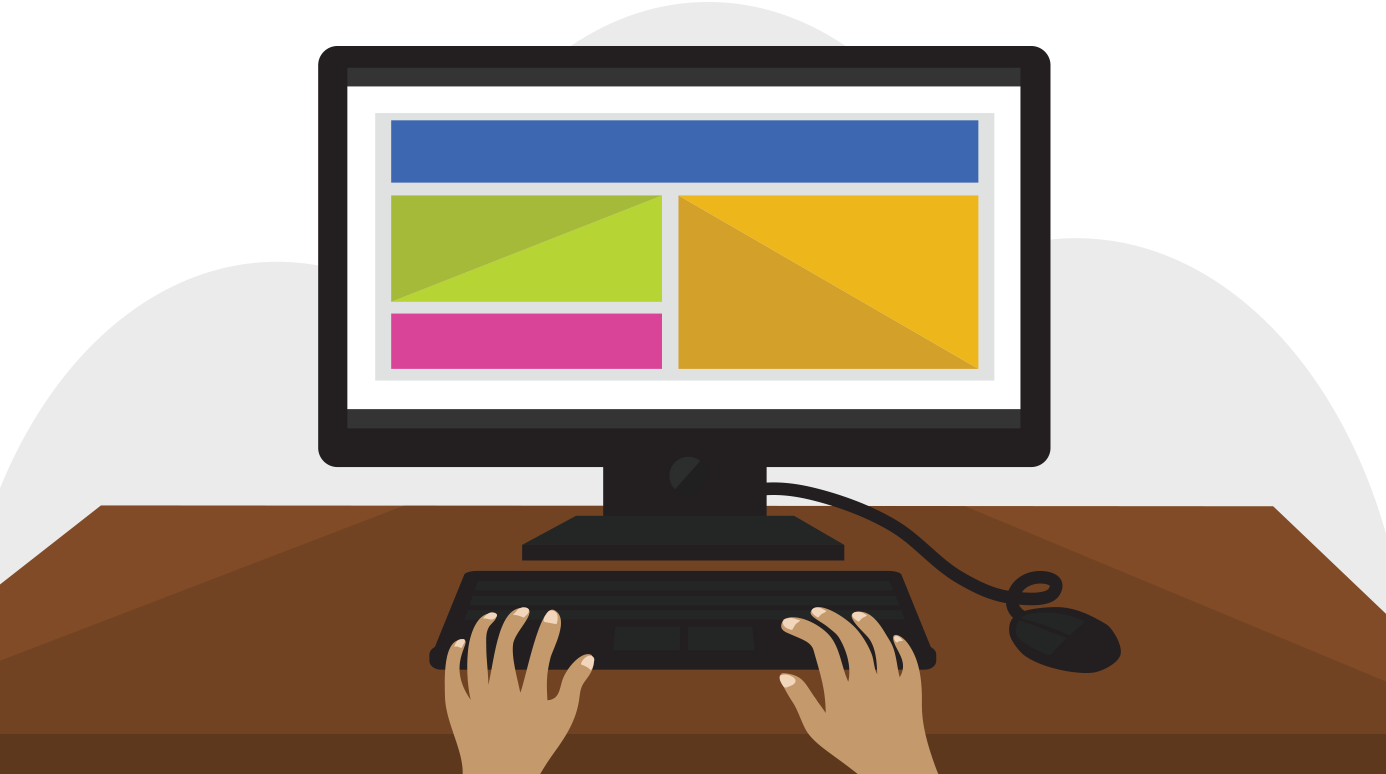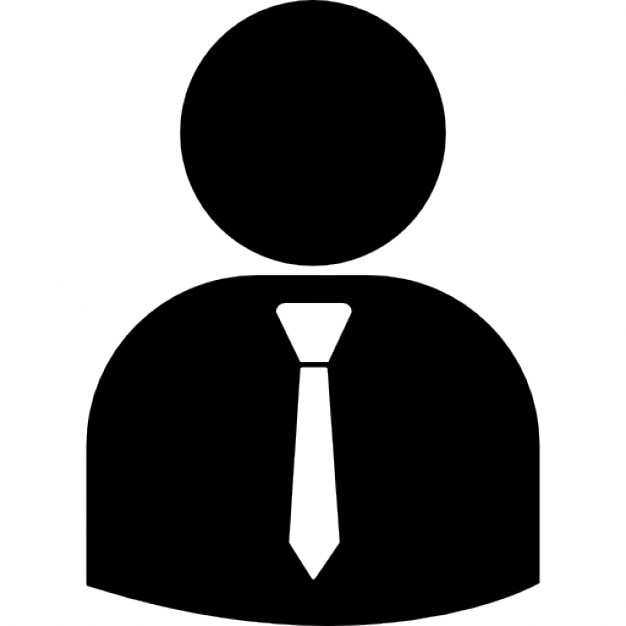 Online  
Most people prefer online because this is the most
convenient and fastest way. It will only take 10 minutes
or less. As soon as you submitted your application, it's
done. You may want to know how it's done by visiting
the Social Security Website https://www.ssa.gov/medicare/ and simply follow the links to
apply. 
Over The Phone
Either call Social Security toll-free number
At 1-800-772-1213
or call your local SS office.  
In Person
Simply visit your local Social Security Office.